Home & Real Estate
Inspections & Services
BATTEN TO BEAM INSPECTIONS
Richard Graff
office: 484-262-9797
email: info@battentobeam.com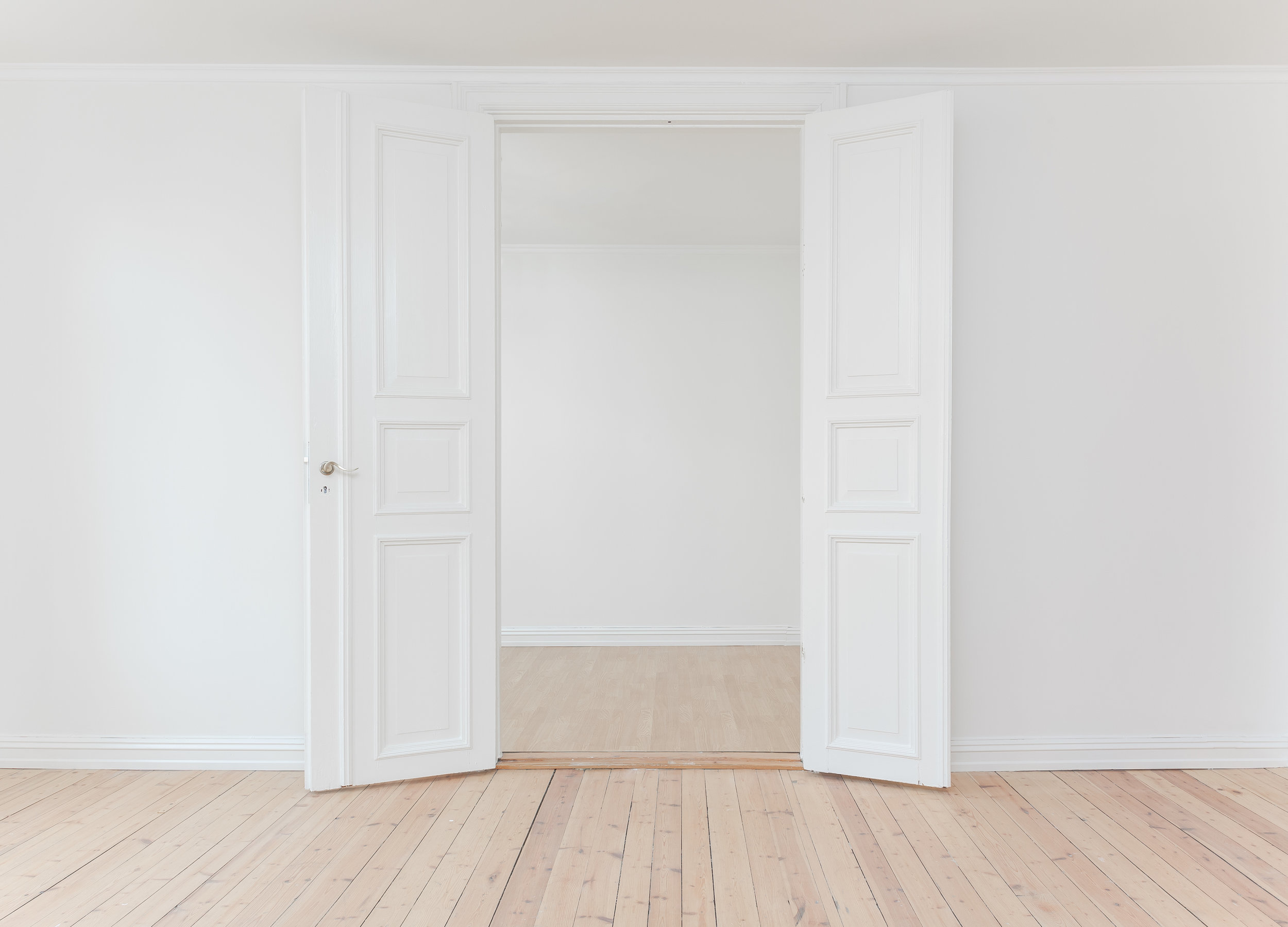 SERVICES
Prompt, Complete & Practical
Weekend & Evening Appointments Available
BATTEN TO BEAM INSPECTIONS, is a full service home inspection company offering Home Inspection and Services for Home Buyers, Sellers, Realtors and Investors. Richard is a certified Pennsylvania Home Inspector and licensed Radon Testing Technician serving the greater Philadelphia area. He is trained and experienced in conducting WDI (termite), Pool & Spa and Well testing. We partner with local experts for level 2 Stucco and Septic system Inspections and if you prefer will arrange those services so you do not have to juggle multiple contractors. Each Home Inspection includes a visual inspection for signs of mold or mold like substances, environmental hazards like asbestos and includes a recommended course of action.
Schedule An Appointment or request a quote
provide the address of the home to inspect and information regarding detached structures
Your inspection report includes pictures, videos, diagrams, explanations and links to information that will help you understand the report and your home. Reports can be viewed online or downloaded as PDF files and printed.
Clear explanations and insight without overreaction and alarming communication. Homes are complicated structures and the fact is, every home has things that require repair or are worn out and need replacing. My goal is to identify major issues that you may not be aware of that could have significant monetary costs as well as provide a general list of the items you will want to budget for repair as a responsible homeowner.
Modern Technology and Methods are used with every inspection as necessary and I do not require additional fees to use them. If I determine that a Drone Photo Survey is necessary to evaluate the roof, or Infra-Red Thermography is needed to further investigate moisture or an electrical concern, you can trust that every tool in my bag will be used to evaluate your home.
Prompt reporting is my goal with every home inspection with BATTEN TO BEAM INSPECTIONS. I do not over book appointments and my goal is to provide your reports within 24-48 hours after the completion of the inspection. I do not provide onsite reports as that relies on pre-written general comments that may not provide specifics about your home. Trust that I will provide you with a thoughtful and researched report. Click For Sample Report
My Services:

Home Inspection
Condominium Inspection
Multi-Family Housing
WDI (Termite) Inspection
Radon Testing
Pool & Spa Inspection
Well Inspections
Well Water Testing
Visual Stucco Inspection
Visual Mold Inspection
3rd Party Services:

Septic System Inspection
Level II Stucco Testing
Mold Testing
Lead & Asbestos Testing



Why Hire A Home Inspector
If you are new to the home buying process you may have wondered why you would hire a Home Inspector and is it worth the cost. The Home Inspection, conducted by a reliable and thorough Home Inspector does more to protect you from significant financial hardship and your family from unsafe conditions than any other service during the home buying process. The costs are considerably lower than sales commissions, loan origination fees and even a years worth of homeowners insurance. If you just focus on the out-of-pocket cost of a home inspection, you will not understand the value that a home inspection provides.
"Wait, but the seller pays the commissions" That may be true on paper but in reality the commissions like any sales cost are built into the list price and you actually pay the commission as part of the sale of the home. When you factor in the cost of interest for financing, the overall cost is even higher.
For a small home that has a $250,000 sales price, the costs as a percentage of sale price:
Home Inspection Services= Aprox. 0.25% $600-$700

Commissions and Fees= aprox. 6.0% $15,000+

Your Home Inspection and related services are actually a great value for the protection they provide you and your family.
It takes time to inspect a home thoroughly, 2-3 hours for the typical 1000-2500 square foot home or townhome and several more hours to write a complete well researched report. An inspector that is doing more than 2 inspection's a day or says they can be in and out in considerably less time may not be providing the level of service that will protect you.
I have your interests at heart and promise to provide a level of service that will build trust, security and peace of mind.
-Richard Graff Owner/Inspector Batten To Beam Inspections, LLC
MY PROMISE
I believe every home buyer needs a knowledgeable and qualified assessment of their home, presented in a manner that is easily understood. I encourage participation in the inspection process and will present a complete evaluation of your home so you feel comfortable with the decisions you are making.
About Me
MY NAME IS rick
I started inspecting out of my love for the many homes I have owned, repaired and remodel over the past 30 years. I want to help buyers get the same satisfaction out of their new home that I have had with mine. My work experiences, Commercial office installation, Project management, Customer relations and Chef, combined with my experience and love for construction have formed the foundation of how I evaluate your home and explain its condition and how you can put it all in perspective.